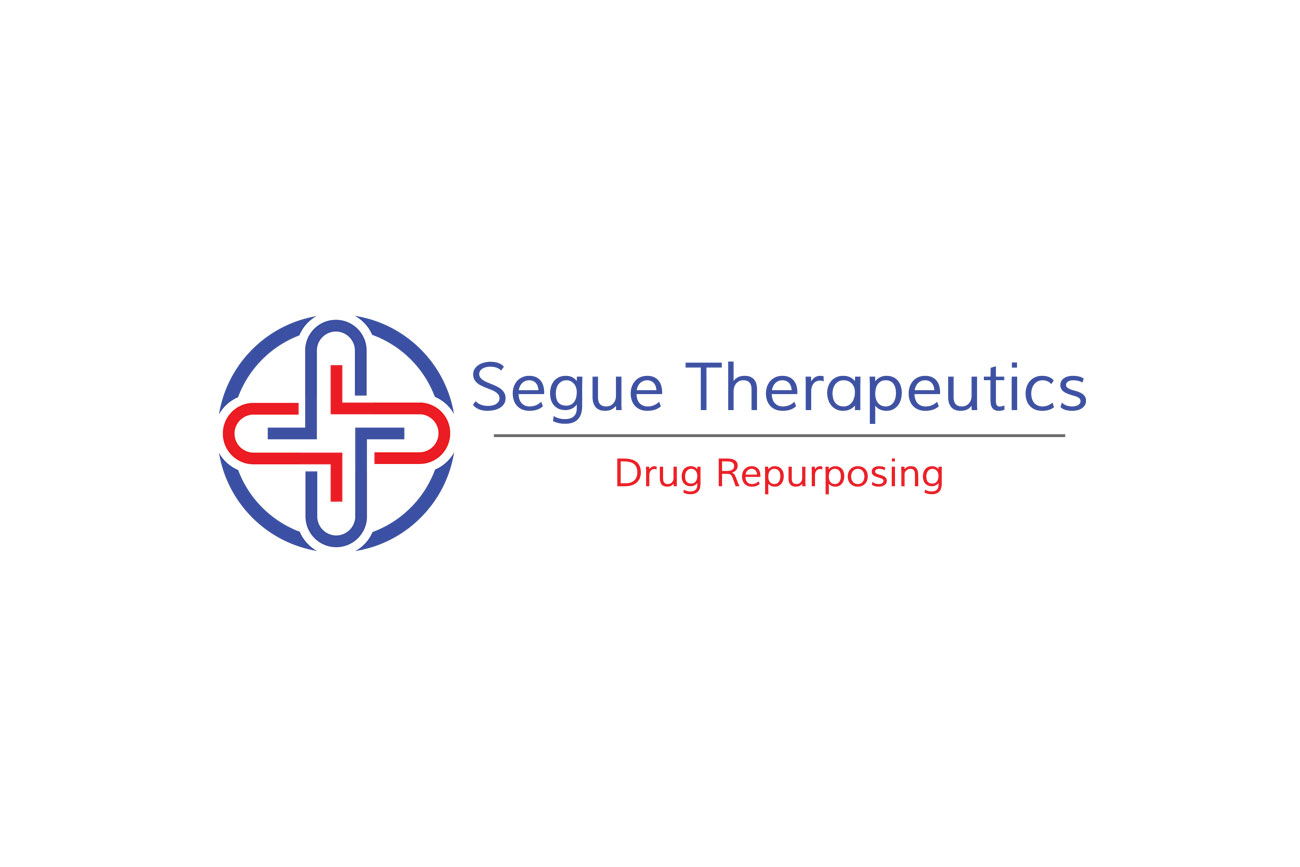 Home
We find new uses for old drugs.
Mission
Segue Therapeutics, LLC (STX) is an early-stage, privately owned bio-technology company located in Louisiana that leverages a proprietary high content imaging platform to discover and commercialize repurposed drugs for human medical conditions that require more effective therapeutic interventions than are currently available, including:
Cancer

Fibrosis

Fungal infections
Benefits of drug repurposing
We find new uses for old drugs, a proven approach that involves less risk, time and money to bring a drug to the market place.
Discovering a new chemical entity to treat a disease is a time-consuming, risky and financially draining process. It has been estimated that it costs over $1B and 10-15 years to bring a new chemical entity to market with only a 5% success rate. Drug repurposing or repositioning is a fairly recent but widely accepted approach that involves developing existing drugs for new diseases; thus significantly reducing the risk, cost and time for development. Repurposed drugs now command 25% of worldwide drug revenues estimated at $1T annually.
STX has developed novel, proprietary "high content" imaging screening approaches that led to the discovery of the repurposed drugs in the company's patent portfolio. This technology can be leveraged in partnership with pharmaceutical companies to "rescue" drugs sitting on their shelves that proved to be safe, but not effective for the indication they were developed to treat.
STX takes advantage of the thousands of compounds that already have been approved for use in humans and reposition them to treat new indications. The concept of drug repurposing has been successfully executed by other companies, as shown below.
Examples of repurposed drugs

| Company | Drug | Original indication | Repurposed indiction |
| --- | --- | --- | --- |
| Pfizer | Viagra® (Sildenafil) | Pulmonary arterial hypertension | Erectile dysfunction |
| GSK | Thalidomide | Nausea | Multiple myeloma |
| Pfizer | Rogaine® (Minoxidil) | Hypertension | Hair loss |